We offer practical PR strategies that build trust among your target audience faster.
Choose from a suite of services
"Well-rounded understanding of media landscape"
Praveen is a conceptually strong communication professional. He is quick on the uptake and his intellectual strengths helped him comprehend the technical complexities involved in the medical technology space. He has a well rounded understanding of the media landscape and the nuances therein. Given his professional caliber as well as his ability to groom teams, I'm sure Praveen can handle any communication assignment-no matter how challenging.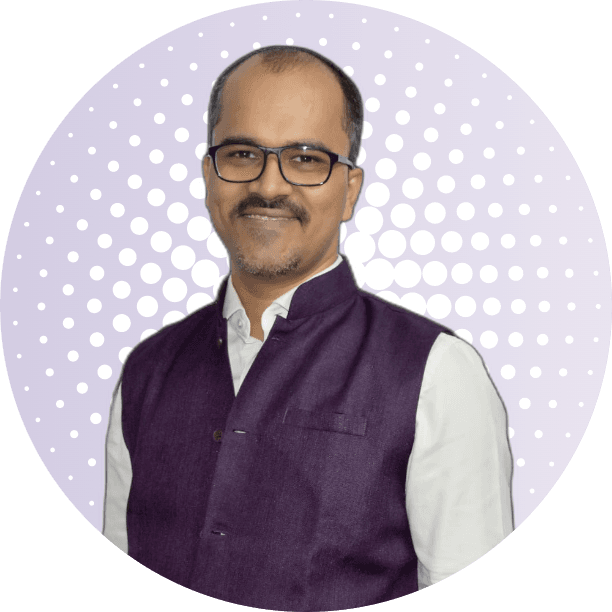 Praveen Singh
Armed with two-decade experience in communications
Call or Whatsapp the founder